Contact us
Please keep in touch if you have any questions, if you need further informations about our services! We are here for you!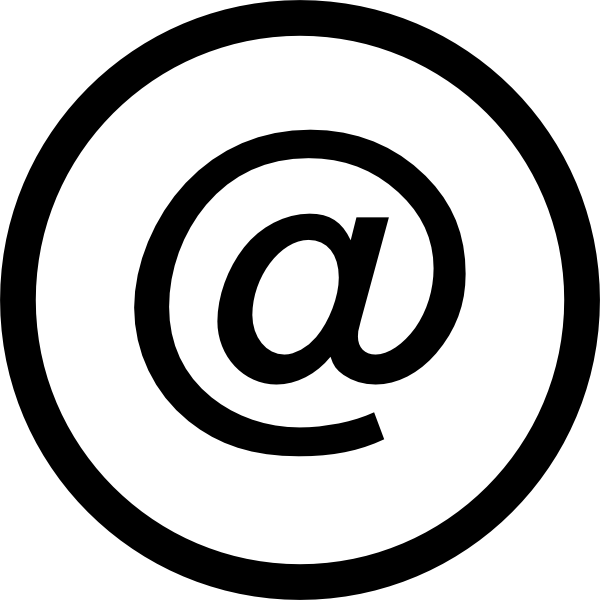 By e-mail
Contact us by e-mail if you need quick answers at all your questions. Use our e-mail adress, we will answer as soon as possible.
By mail
Send your mail at the adress:
Office de Tourisme Intercommunal Aspres-Thuir
2 Boulevard Violet
BP25
66300 THUIR
FRANCE
By phone
Our phone number: +33 468 575 173 (free call from a fixed phone or from a mobile phone)
This service is available only when the cellar is open. To know the opening times, please click here. If the cellar is closed, we will thank you if you could send an e-mail.
On Messenger
Contact us from our Facebook page! We will answer very shortly.